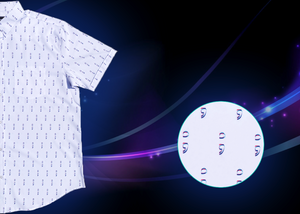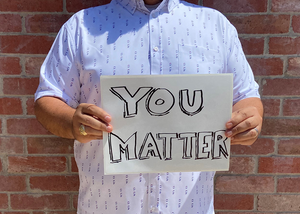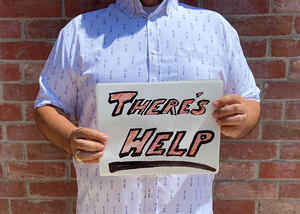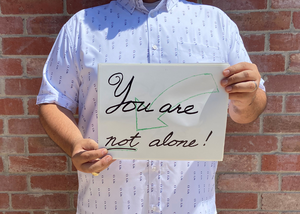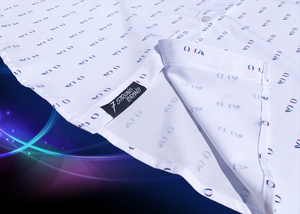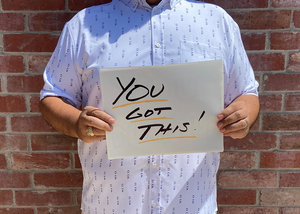 The story could stop here – but it won't. It can't. And together, we'll make sure it doesn't.  

Stay features the powerful symbolic, adopted by survivors the world over, in a striking teal and purple hues that serves as a commitment to breaking down the barriers surrounding mental health and suicide.  
In wearing Stay, you remind the world around you (and yourself) that life is worth living and that our lives are worth protecting – as each purchase of this Cause Collection offering will see proceeds contributed to suicide prevention, awareness, and mental health initiatives.  
There is help – There is hope:
Please call the National Suicide Prevention Lifeline at 1-800-273-TALK (8255) if you or someone you know is in crisis. It's free, confidential, and available 24/7.  You can also chat at 988lifeline.org or text 988 to connect to connect with trained crisis counselors. 
You can also learn more by visiting: 
NAMI (National Alliance on Mental Illness): Comprehensive education, support, and advocacy for individuals and families affected by mental health conditions. Visit 

nami.org

.  

MentalHealth.gov: A U.S. government website providing information on mental health topics and resources.  
The American Foundation for Suicide Prevention: A national volunteer organization equipped with chapters, resources,and community programs designed to open the dialogue for help.  Visit afsp.org/.
Suicide Prevention Resource Center: Providing helpful insight and effective prevention skills and trainings. Visit sprc.org/.
Click here for sizing
Button Down Product details
- Four-Way Stretch Blend (90% Polyester, 10% Spandex)
- Double-stitched Button Holes
- Hidden Collar Buttons
- Quick dry, machine wash cold, tumble dry low (Steam preferable)