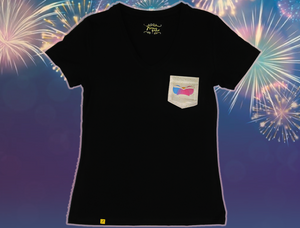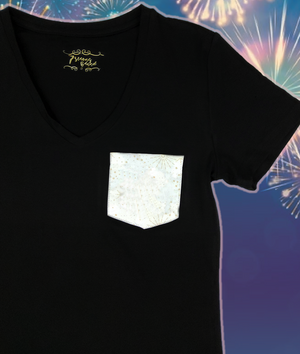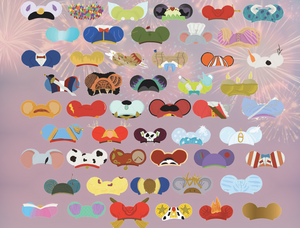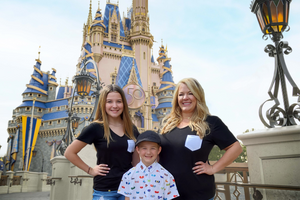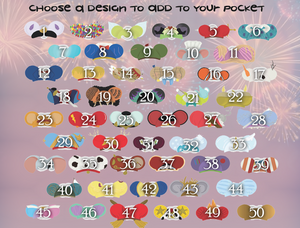 You're a person who wears many hats – but now you can settle on the one you look best in. For the first time, select the pocket design on our brand new Park Ears V-neck tee from one of the 50 selections! It'll fit better than any glass slipper would. 
Please indicate your chosen design number in the notes section of your order - use photo featuring each design as reference. Availability is extremely limited. 
Disclaimer: customized pocket t-shirts are not eligible for return or exchange.
Due to the customization process and current design selections, shipment could be delayed 10-14 days - please reach out to Farley@7-Strong.com for any questions or preference if shirt is part of a large order. 
Click here for sizing
Button Down Product details
- Four-Way Stretch Blend (90% Polyester, 10% Spandex)
- Double-stitched Button Holes
- Hidden Collar Buttons
- Quick dry, machine wash cold, tumble dry low (Steam preferable)