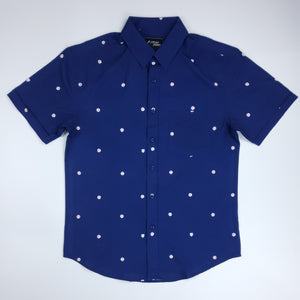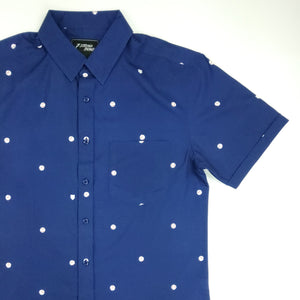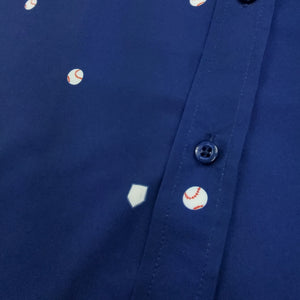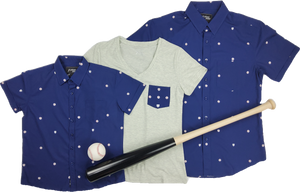 Will it keep you from striking out? Debatable.
Will you look striking in it? No doubt.
Here's a hard-hitter that could make pinstripes a thing of the past. The official uniform of yelling at blind umps from the couch and eating hot dogs in the stands is here, so don't get caught lookin'!  
                                                                                                               Click here for sizing
Button Down Product details
- Four-Way Stretch Blend (90% Polyester, 10% Spandex)
- Double-stitched Button Holes
- Hidden Collar Buttons
- Quick dry, machine wash cold, tumble dry low (Steam preferable)