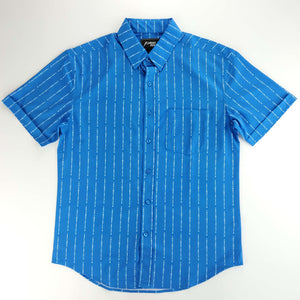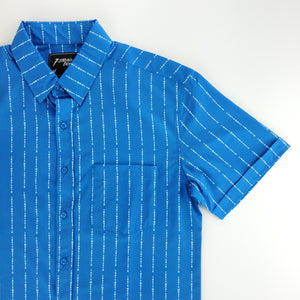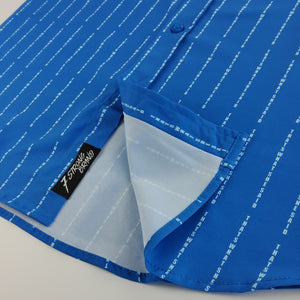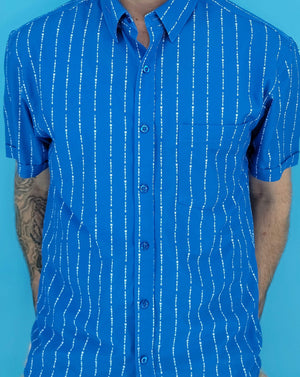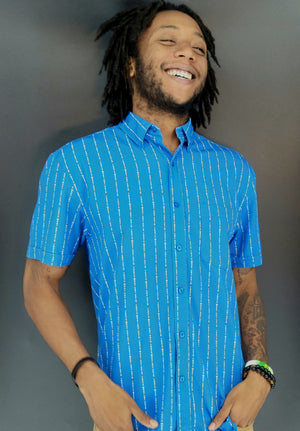 "Wow, that is really hard." - What you'll tell yourself trying to resist this shirt. 
"You really think you can go all day long?" - what you'll ask yourself when you do buy it and refuse to take it off. 
"Well, you always left me satisfied and smiling" - the sweet nothings you'll whisper to your now most prized possession. 

"The best I've ever seen" - That's what she said. 
Click here for sizing
Button Down Product details
- Four-Way Stretch Blend (90% Polyester, 10% Spandex)
- Double-stitched Button Holes
- Hidden Collar Buttons
- Quick dry, machine wash cold, tumble dry low (Steam preferable)